About Elizabeth A. Byrne LLC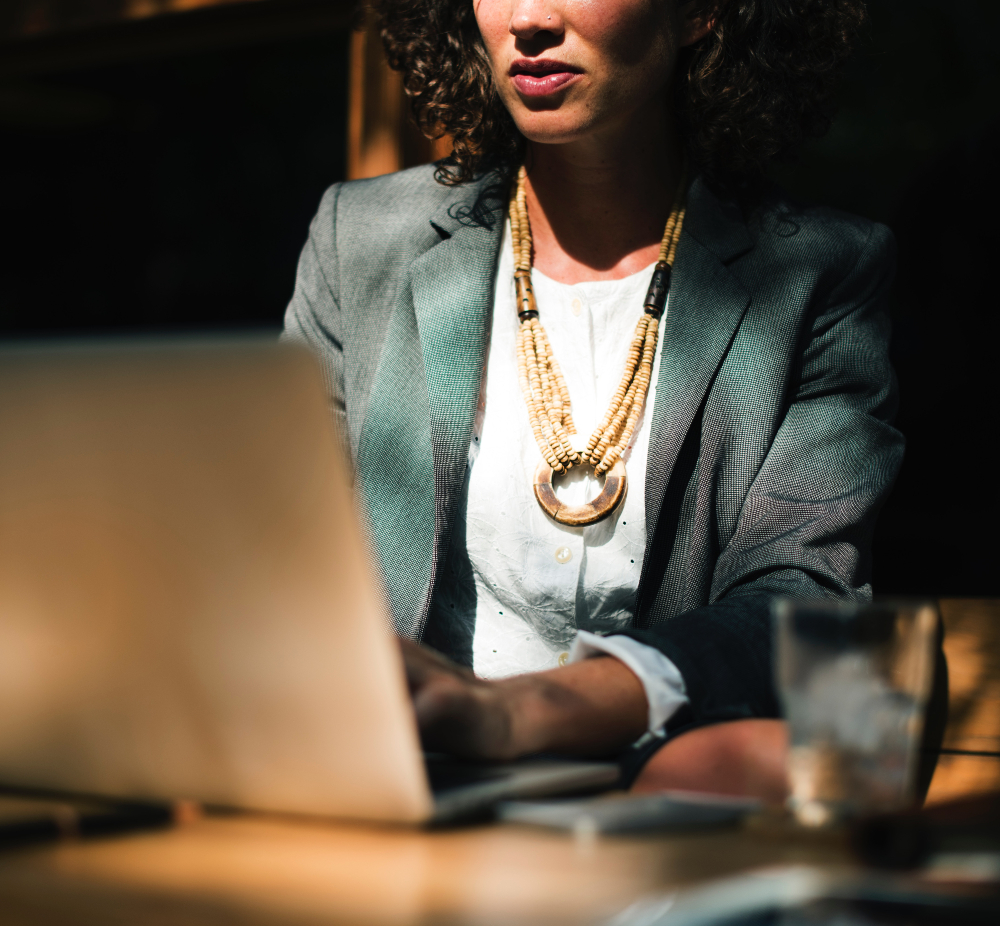 Elizabeth A. Byrne LLC is an established general practice law firm in Upstate New York, providing a full range of legal services including real estate, title insurance, business law, estate planning and civil litigation. With 20 years of legal experience, the Firm has an established reputation as one of the leading real estate law firms not only in Saratoga Springs but in the greater Capital District, as well. It is dedicated to pairing quality legal services with individual client attention to achieve desired objectives.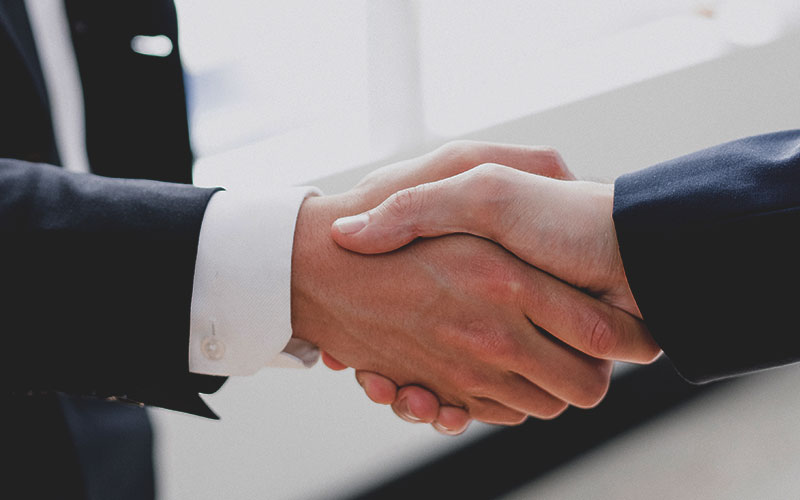 Real Estate/Title Insurance
Whether you are first-time homebuyer or veteran business person, the Firm offers skilled and efficient legal services to close your transaction. Our services include drafting and reviewing residential and commercial contracts and leases, negotiating inspection issues, reviewing title reports, drafting closing documents, dispute resolution, and conducting and attending closings.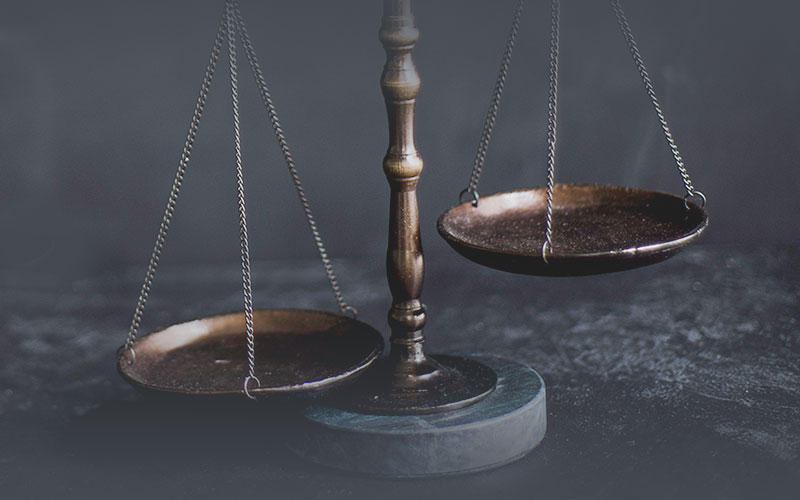 Civil Litigation
The Firm routinely represents clients in a broad array of commercial disputes, real estate contract claims, breach of contract actions, landlord and tenant matters, insurance claims, real property disputes and litigation appeals.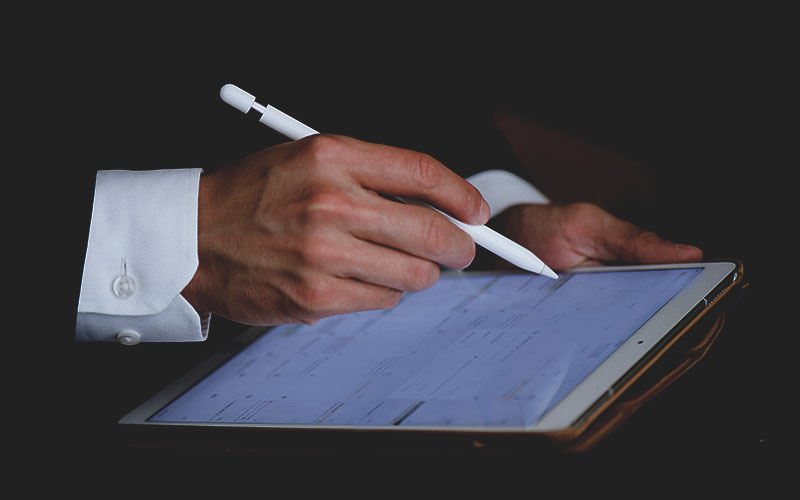 Business Law
The Firm has represented both local and national business and corporate clients throughout its history, creating new legal entities and providing ongoing counsel to established business enterprises. The Firm has a wealth of experience in the creation of partnerships, limited partnerships, joint ventures, corporations, and LLCs.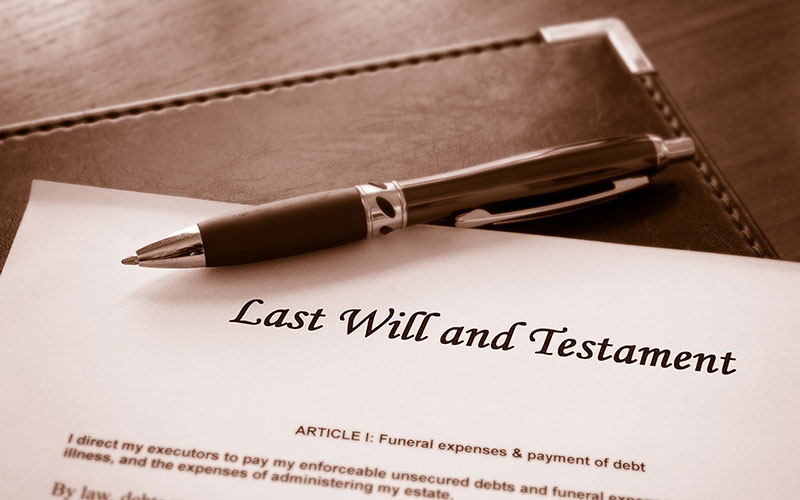 Estate Planning
The Firm advises clients involved in traditional trust and estate planning to protect their property during life and develop plans for smooth and cost-effective distribution of wealth after death. We prepare living wills, health care proxies, durable powers of attorney, wills and living trusts.